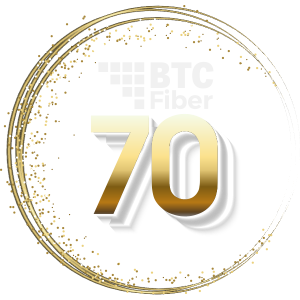 We are proud that BTC has been the area service provider since
1953
Checkout the BTC Fiber "Connections" magazine.
Download it by clicking the cover image to the right.
View ALL of the issues of the BTC Fiber "Connections" magazine here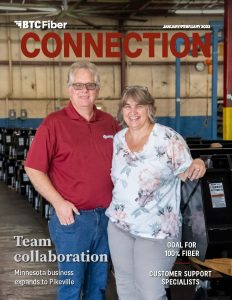 TN ONE CALL BEFORE YOU DIG


To provide the best possible communication and notification service to prevent damage to underground utilities.

Registration for consumers to stop telemarketers from calling.


Tennessee 1-877-872-7030
National 1-888-382-1222
National Cellular 1-888-382-1222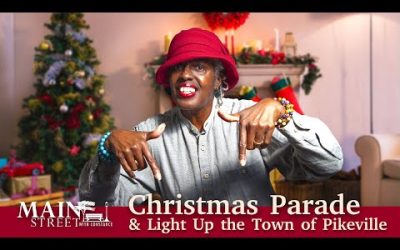 Christmas Parade, Light up Pikeville and more!!! source
read more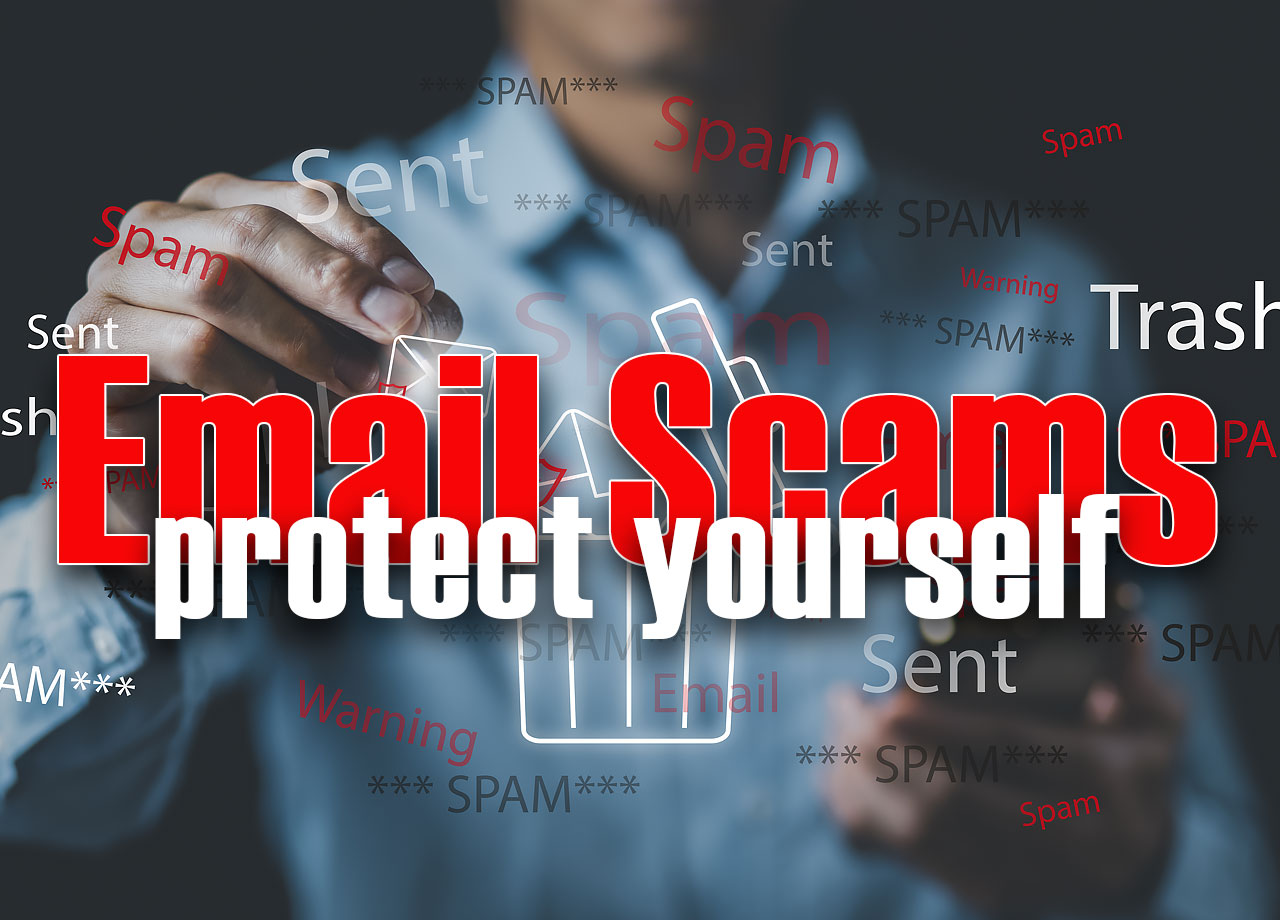 Phishing Scams Alert:
BTC Fiber will never ask for your personal information by email. Please call the office if you are ever in doubt.
Phishing scams are geared to steal sensitive information.
These types of scams can occur by email, social media, websites, or phone.
Phishing methods may contain threats or even try to trick users into that they won a reward or gift.
We Offer Two Options.
Option #1 is a ONE page website ($5.95 per month)

Option #2 is a MULTIPAGE website ($20.00 per month)
Telephone
"Supplying our coverage area with quality home and business phone services."
Broadband
"Connecting you to the world by building the best network in the Sequatchie Valley."
Entertainment
"More than just an internet provider, we offer multiple digital services."
Call us
Ask Any Question or Set up Installation time
Pikeville | Dunlap
423-447-2121 | 423-949-2121