Click here to Check Out Our Broadband Options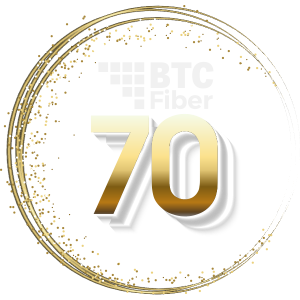 We are proud that BTC has been the area service provider since
1953
TN ONE CALL BEFORE YOU DIG


To provide the best possible communication and notification service to prevent damage to underground utilities.

Registration for consumers to stop telemarketers from calling.


Tennessee 1-877-872-7030
National 1-888-382-1222
National Cellular 1-888-382-1222
Dunlap Harris Park Sumner kickoff Day 27th 10am. 2nd annual songwriter festival June 17th 12:00 pm...
read more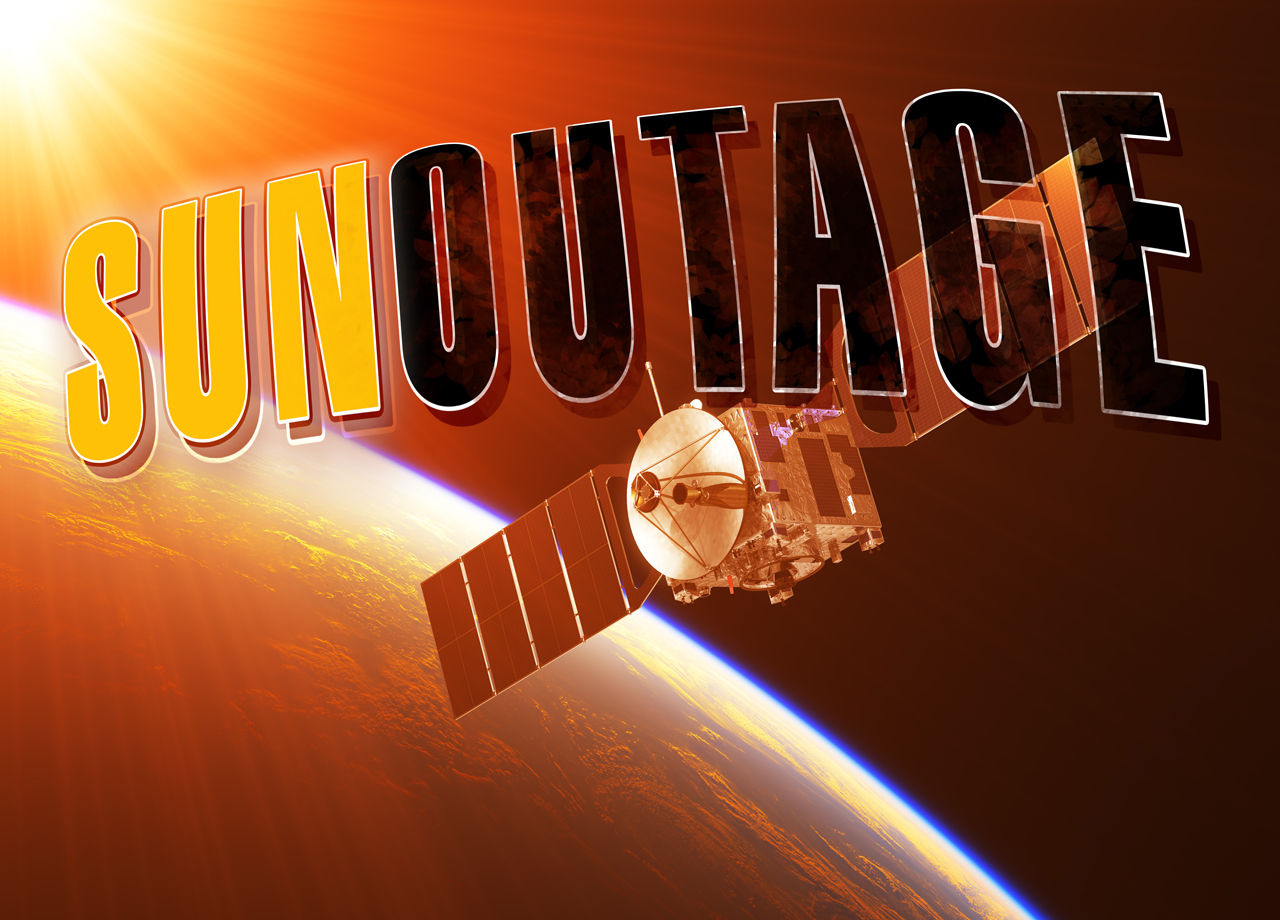 Spring is nearly here, and with it comes warmer weather, more daylight, and…TV signal interruptions?
Yes, as the sun gently nudges winter out of the way until next year, it will cause brief, unavoidable TV service outages from March 2nd through March 7th between 1PM and 5PM each day, depending on the channel. These sun outages are expected to last approximately 8 minutes per channel. They also happen in September/October in the Southern Hemisphere.
What is a Sun Outage?
Twice each year, TV customers may experience some degree of television interference due to sun outages, which are caused by a phenomenon known as "solar satellite interference." These brief outages occur when the sun passes directly behind the satellites that transmit cable signals for any provider, not just Blue Ridge. When the sun is aligned with a transmitting satellite, solar flares and radiation emitted by the sun disrupt the satellite's signal and cause a brief signal outage.
Unlike satellite TV customers, whose service can be disrupted unpredictably throughout the year by rain, snow, or other inclement weather, cable TV customers only face these sun outages for brief, predictable periods during spring and autumn.
What To Expect During A Sun Outage.
During the sun outage, customers may experience a pixelated picture, picture freezes, or audio distortions for a brief period of time. Fortunately, sun outages don't impact internet or phone service.
You can still watch TV recordings stored in your TiVo or DVR without any trouble during sun outages. Be aware, however, that programs being recorded during sun outages will likely be affected.
When your TV service is disrupted on these days and during this time, you're likely experiencing a sun outage. You don't have to do anything to restore your service but wait a few minutes for the event to end. Sounds like the perfect time to get yourself a snack.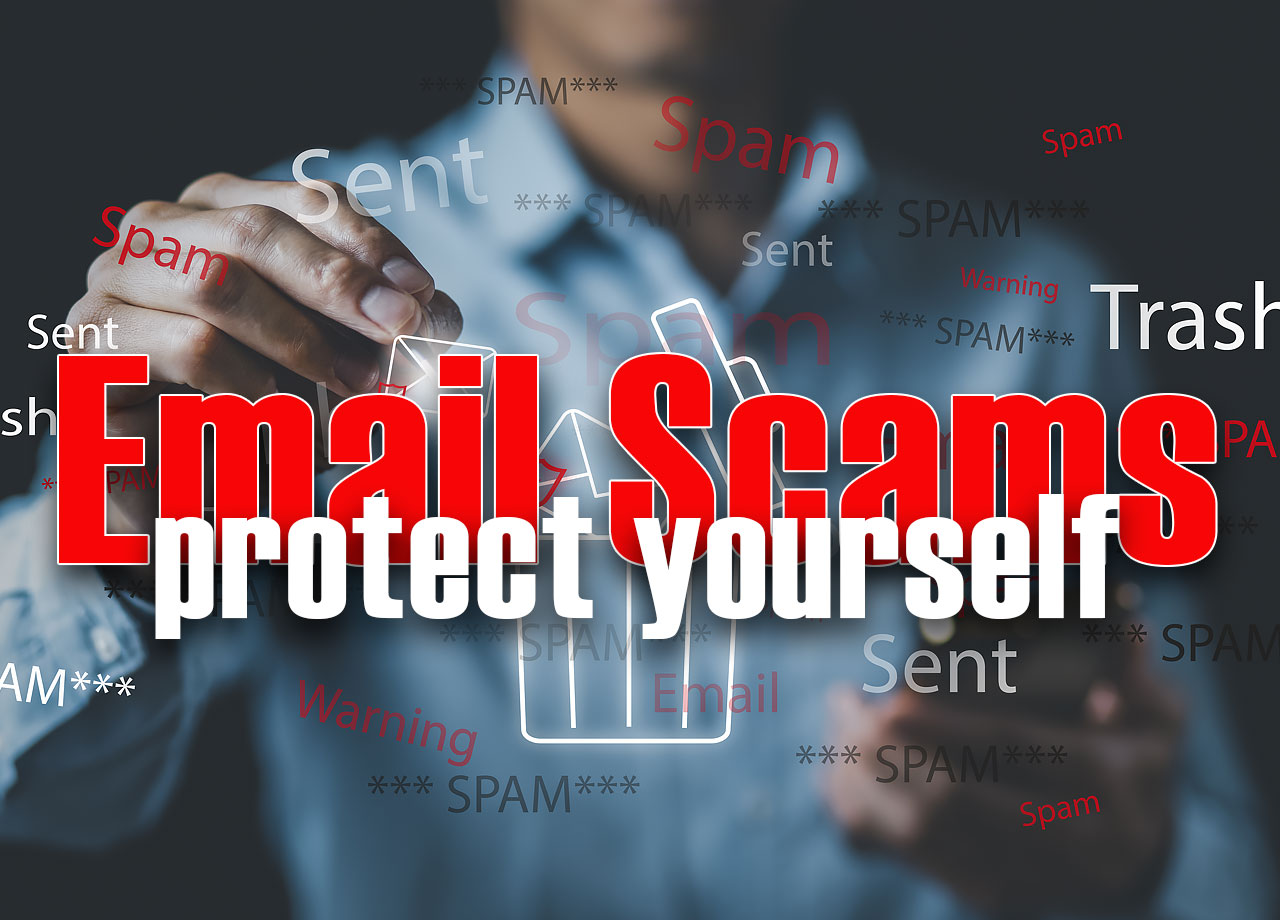 Phishing Scams Alert:
BTC Fiber will never ask for your personal information by email. Please call the office if you are ever in doubt.
Phishing scams are geared to steal sensitive information.
These types of scams can occur by email, social media, websites, or phone.
Phishing methods may contain threats or even try to trick users into that they won a reward or gift.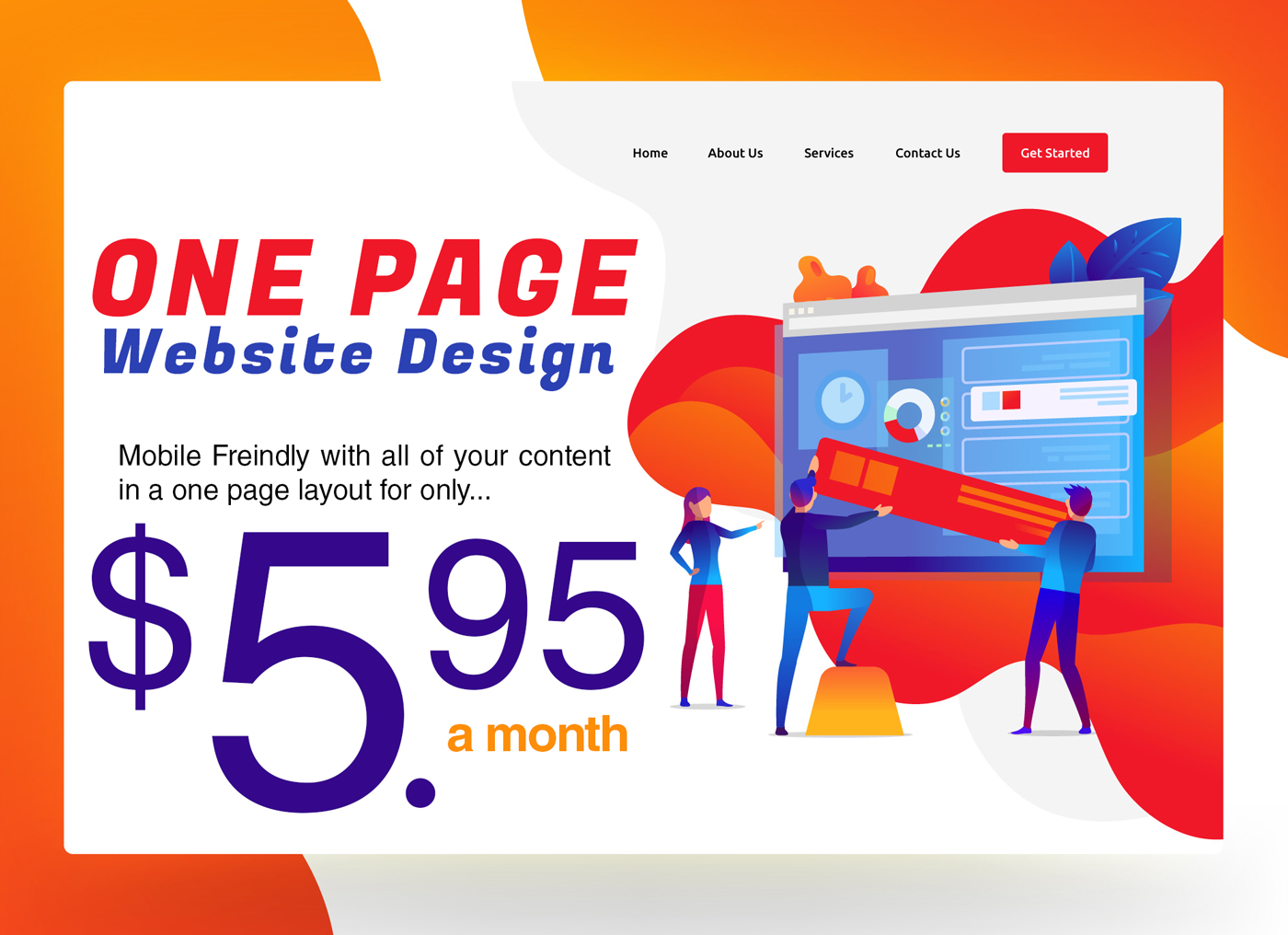 ONE PAGE WEBSITE!
Get a One Page Website built by BTC for your business, service, event, etc… for only $5.95 per month *.
Includes:
Custom Layout and Design
Your content added (text, photos, etc…)
4 minor edits per year (one edit per 3 months)
Monthly Security Updates
Links to your social media pages
* $5.95 per month plus one time $55 setup fee
Limits apply to this style of website (no account access/limited scroll length)
This is a GREAT DEAL for small businesses and service providers!
Telephone
"Supplying our coverage area with quality home and business phone services."
Broadband
"Connecting you to the world by building the best network in the Sequatchie Valley."
Entertainment
"More than just an internet provider, we offer multiple digital services."
Call us
Ask Any Question or Set up Installation time
Pikeville | Dunlap
423-447-2121 | 423-949-2121