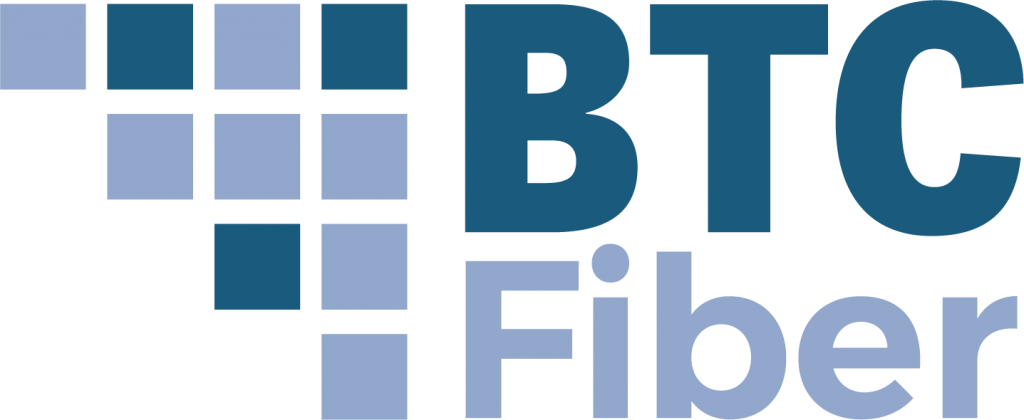 BTC Fiber would like to know what your interests are in viewing. We have gathered a list of content ideas that we think will be of interest across the viewing area. You can select up to (4) four items of interest. Once you have submitted your selection you will see the current results of the poll. This poll will run for one month to gather enough submissions to base a choice from.
We can't wait to see what the top three selections are!!
Please share this poll with family and friends!
Make you selections in this column.
View the current results in this column.