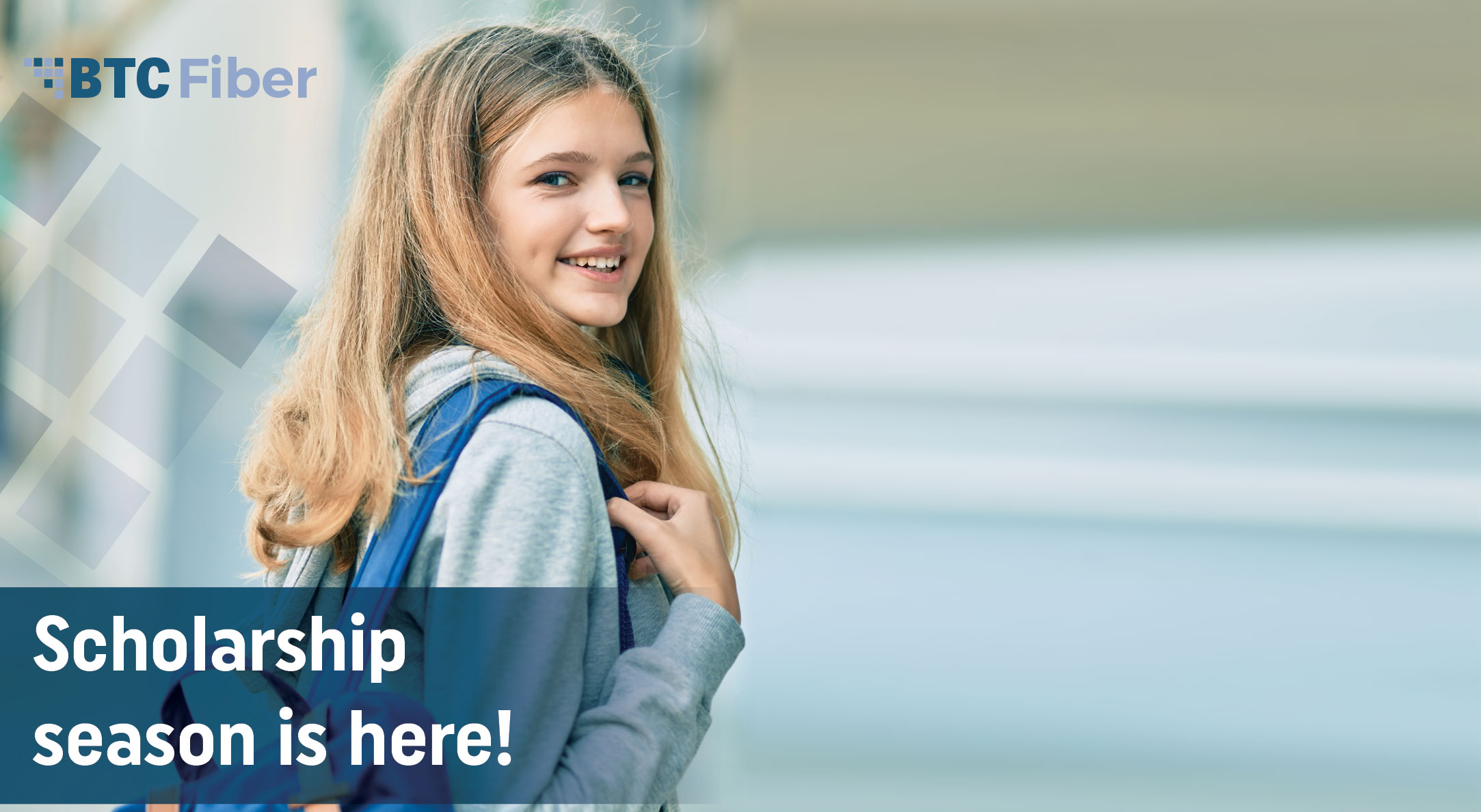 BTC Fiber has two scholarship opportunities available.
1. The Annual Rural Broadband Scholarship applications are available at Pikeville and Dunlap offices or online at bledsoe.net.
DEADLINE TO APPLY IS APRIL 16, 2021
2. The Foundation for Rural Service offers several scholarships that members of BTC Fiber are eligible for. Visit frs.org for more details and applications.
APPLICATION DEADLINE IS MARCH 5, 2021
What we do
Telephone, Internet, Entertainment, and More!
TN ONE CALL BEFORE YOU DIG


To provide the best possible communication and notification service to prevent damage to underground utilities.

Registration for consumers to stop telemarketers from calling.


Tennessee 1-877-872-7030
National 1-888-382-1222
National Cellular 1-888-382-1222
Catch the Albert & Billy Show on Channel 18 and on the BTC Fiber YouTube channel. You can support by Following on Facebook and Subscribing to our YouTube channel. https://youtu.be/UlzMuw7J1I8 Albert Billy Promo #1Albert Billy Promo #1 Source
read more
Subscribe + Like + Share = more live streams from the local area and more types of content brought to you by BTC Fiber. Click the YouTube link in the video and Subscribe!! Ethan BTC Fiber #01Help us stream more content by subscribing to this channel, liking and...
read more
We are at 511 subscribers on our YouTube channel. We need to reach 1000!! You can help by sharing our YouTube channel link in this post. https://www.youtube.com/c/btcfiber When we reach 1000 YouTube will unlock certain streaming capabilities and we can live...
read more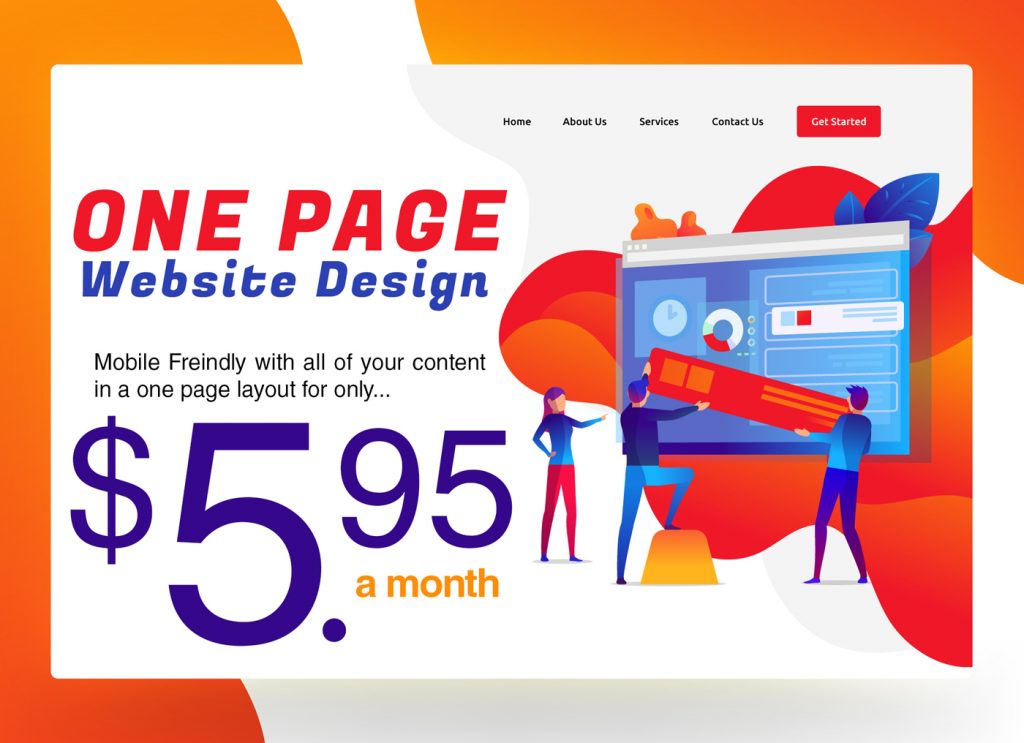 ONE PAGE WEBSITE!
Get a One Page Website built by BTC for your business, service, event, etc… for only $5.95 per month *.
Includes:
Custom Layout and Design
Your content added (text, photos, etc…)
4 minor edits per year (one edit per 3 months)
Monthly Security Updates
Links to your social media pages
* $5.95 per month plus one time $55 setup fee
Limits apply to this style of website (no account access/limited scroll length)
Contact us below to get more
information about this great deal!!
Telephone
"Supplying our coverage area with quality home and business phone services."
Broadband
"Connecting you to the world by building the best network in the Sequatchie Valley."
Entertainment
"More than just an internet provider, we offer multiple digital services."
Call us
Ask Any Question or Set up Installation time
Pikeville | Dunlap
423-447-2121 | 423-949-2121