What we do
Telephone, Internet, Entertainment, and More!
TN ONE CALL BEFORE YOU DIG


To provide the best possible communication and notification service to prevent damage to underground utilities.

Registration for consumers to stop telemarketers from calling.


Tennessee 1-877-872-7030
National 1-888-382-1222
National Cellular 1-888-382-1222
Filmed May 21 2021 at Pizza King of Pikeville Albert Roberts and grandson Billy Bridges talk about various things going on around Pikeville and the country source
read more
This issue of Connection features a fascinating look into the past and the coal mining industry. Read all about it here. https://issuu.com/wordsouth/docs/21-0021-bledsoeconnection-mayjune21?fr=sN2JjYjE0Mjk5MDQ Source
read more
Have you ever tried a green pea banana smoothie? How about a pea salad with smoked almonds? The May/June edition of our Connection magazine highlights this amazingly versatile summer vegetable and brings you fresh ideas for including peas in your weekly menu....
read more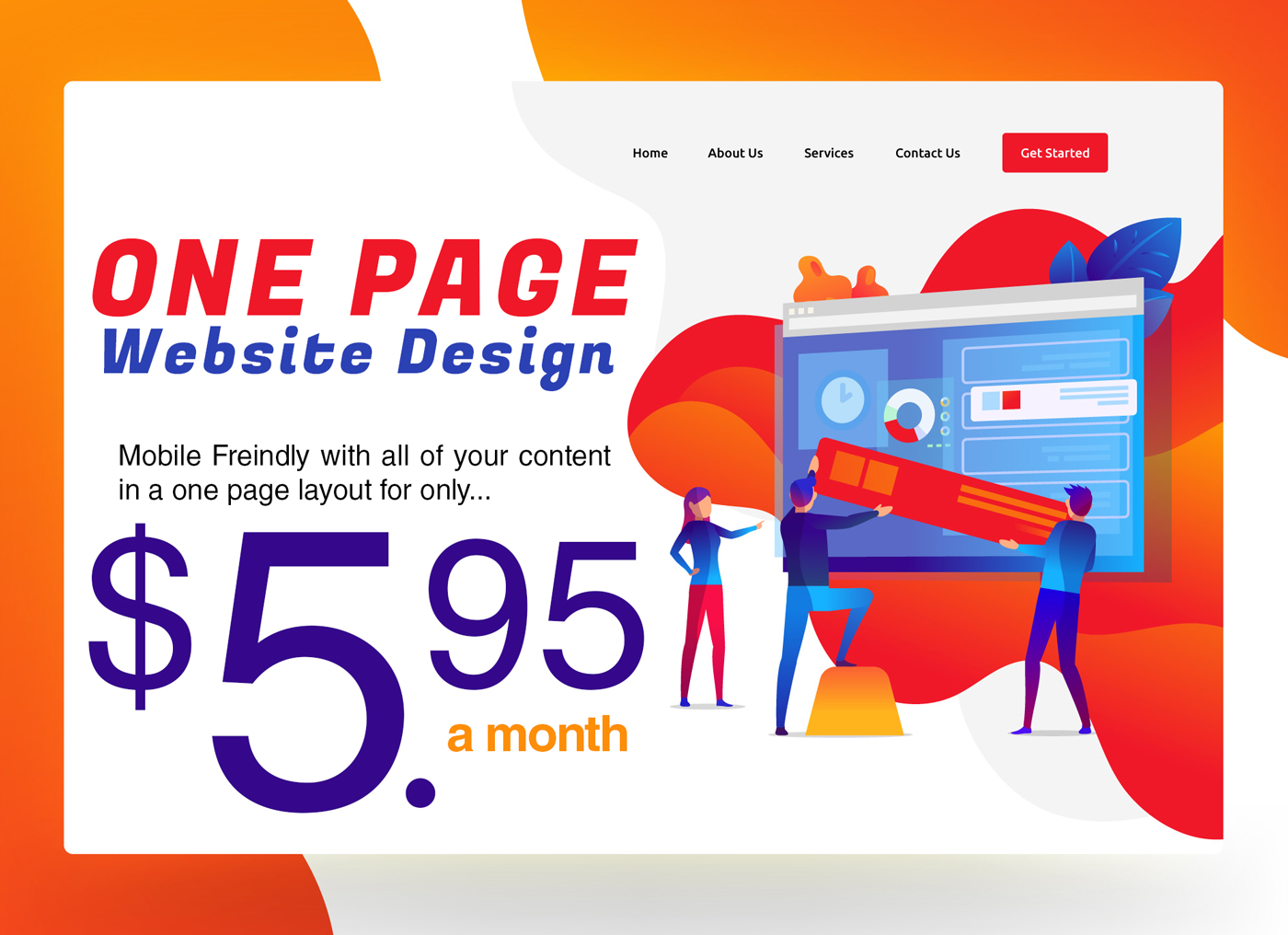 ONE PAGE WEBSITE!
Get a One Page Website built by BTC for your business, service, event, etc… for only $5.95 per month *.
Includes:
Custom Layout and Design
Your content added (text, photos, etc…)
4 minor edits per year (one edit per 3 months)
Monthly Security Updates
Links to your social media pages 
* $5.95 per month plus one time $55 setup fee
Limits apply to this style of website (no account access/limited scroll length)
This is a GREAT DEAL for small businesses and service providers!
Click here to contact us about this special offer!
Telephone
"Supplying our coverage area with quality home and business phone services."
Broadband
"Connecting you to the world by building the best network in the Sequatchie Valley."
Entertainment
"More than just an internet provider, we offer multiple digital services."
Call us
Ask Any Question or Set up Installation time
Pikeville | Dunlap
423-447-2121 | 423-949-2121