We are at 511 subscribers on our YouTube channel. We need to reach 1000!!
You can help by sharing our YouTube channel link in this post.
https://www.youtube.com/c/btcfiber
When we reach 1000 YouTube will unlock certain streaming capabilities and we can live stream more events in our area. This is helpful for those who are not able to make it to the events and in this social distancing time.
Your support will help us bring more local content to you LIVE on YouTube and Channel 18.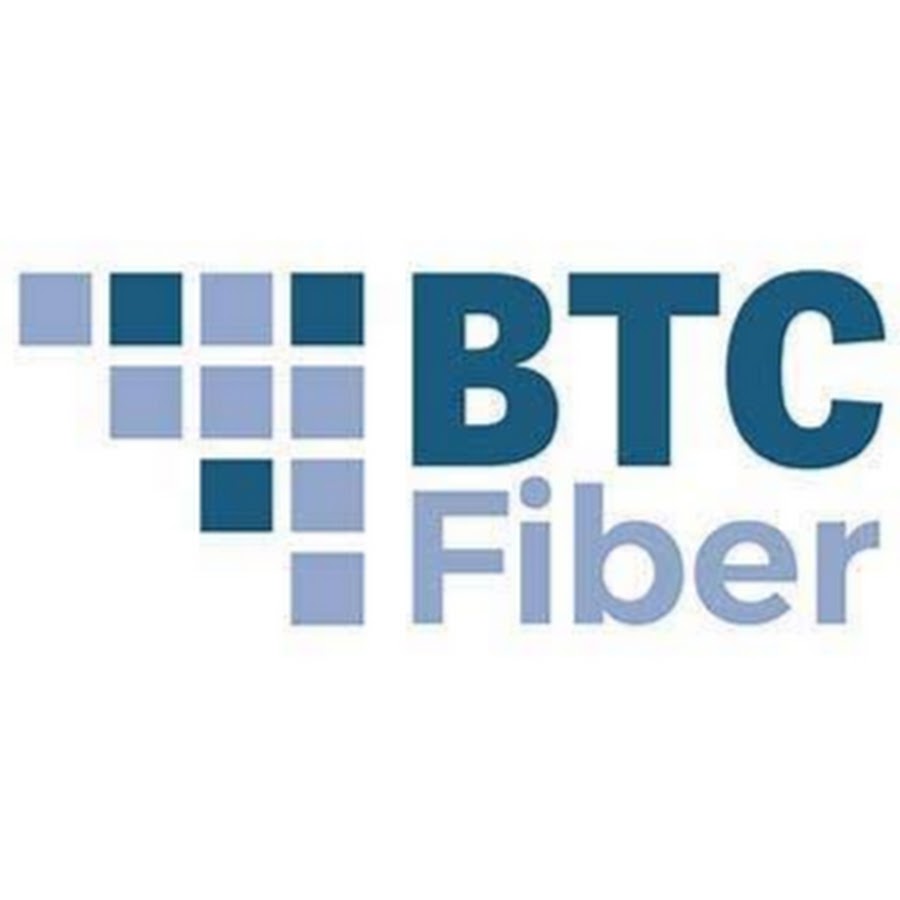 Dedicated to bringing locale events and venues to the Sequatchie Valley in East Tennessee.


Source