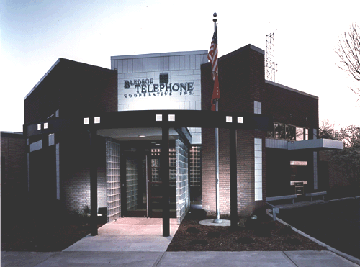 BTC is continually progressing to enhance its services. Check the homepage of the BTC website for the latest alerts that may affect services in your area. What if my internet connection is down?If your internet connection is down remember you can use your smartphone's...
The winter weather can pose a number of issues for residents on the BTC coverage area. Be sure to stay inside and keep...
Welcome to the NEW BTC website!!!